Measure, Analyze, Improve: Analytics & Page Speed Excellence
Our expert team will implement advanced analytics tools, track key metrics, and provide actionable recommendations to enhance your website's user experience and loading speed.
Years Experienced SEO Team
Successful Projects Completed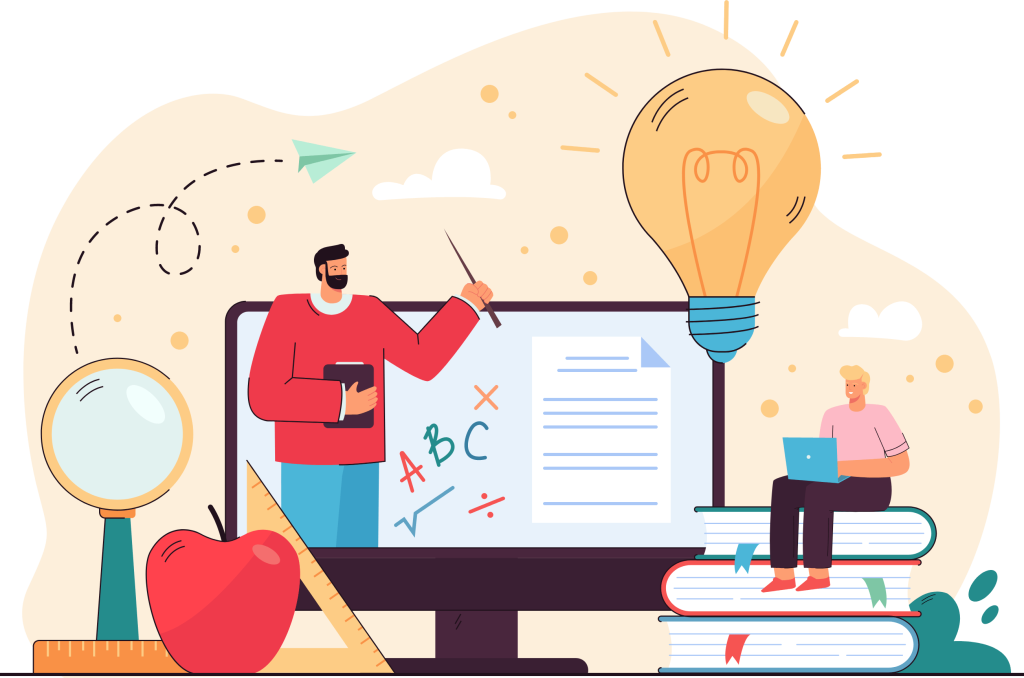 Trusted by global companies
"Trust Mineceff Agency for your digital marketing and web development needs. Our experts deliver tailored solutions for global companies, backed by a proven track record of quality results."
Optimize your website's performance and elevate user experience with our Analytics & Page Speed solutions
You probably have ended up here due to one or more of the following reasons:
1. When you search for your website online on the web browser, you can't find it. 2. The customer traffic on your specific website has gone down resulting in a huge dip of the overall consumer base and you can't figure out the reason. 3. The capacity of calls regarding your services and the amount of leads generated has gone down drastically.4. You are planning to launch a new website so as to increase the consumer traffic and leads of your newly set-up business.
If any one of these four reasons seem familiar, then you have knocked on the right door. We are serving thousands of SEO clients to make sure that they are always a step ahead of Google's ever-changing algorithm.
Why should you choose us as a digital marketing service provider?
Mineceff Agency is a full time digital marketing company. We are zealous about finding out what it takes to run a huge successful business. We dispense goal oriented advertising solutions. Are major aims to help businesses elevate their client retention rate and magnify conversion opportunities. Trust Mineceff Agency to give our full devotion and dedication to your business's digital success. Choose Mineceff Agency as a means to expand your businesses and make your mark on the Internet platform. The advantages of using Mineceff Agency as a digital marketing service provider are mentioned below:
We at Mineceff Agency dedicated team members with analytics expertise so that they can dig into the sea of information for functionable insights. With the help of creative reasoning, our team members deeply understand your business's insights and manage the marketing in such a way that will end up yielding the best and guaranteed results within the limited time constraint.
Mineceff Agency comprises team members who are professionals by blood and sweat. All of our members have a certain amount of expertise in various fields, be it the content writer, the web page designer for the editor. We keep a record of the latest trends and develop strategies accordingly. Mineceff Agency offer tons of services. Ranging from content marketing to website development. Think of the web, think of Mineceff Agency.
Mineceff Agency takes an all rounded and multifaceted approach towards online marketing. We review our client's current marketing strategies and take it a notch higher. Mineceff Agency strategize things in this regard with great accuracy and utter sincerity. We also created a structured and hybrid marketing framework with complete optimisation..
Mineceff Agency takes an all rounded and multifaceted approach towards online marketing.  Since we at Mineceff Agency always uphold the customer relationship in such high regards, we are available 24/7 for online support. Feel free to contact us. We at the Mineceff Agency always aim for perfection and excellence.
Why Minceff's SEO Services Are Better Than the Rest
Our SEO Solutions Work: We've Proven it Over and Over Again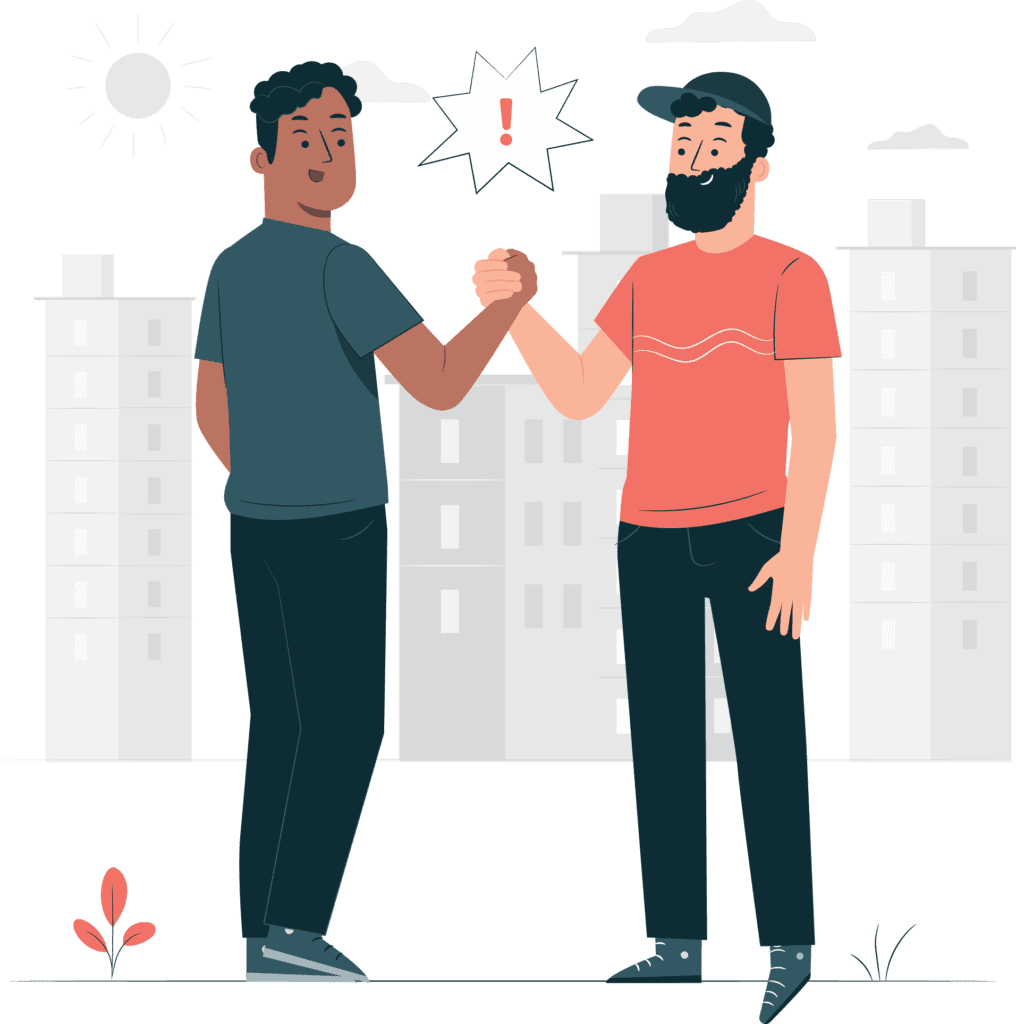 At Mineceff Agency, we are more than just a vendor. When you hire us, you're not just getting a team of designers, developers, and marketers – you're getting a dedicated team of experts who will work tirelessly to help your business succeed.
Our team consists of more than 16 specialists, each with their own unique skillset and experience. From web design and development to branding and digital marketing, we have the expertise you need to take your business to the next level.