Revitalize Your Brand with
Expert Logo Redesign and Rebranding
Our creative experts will work closely with you to understand your brand's aspirations and goals, crafting a compelling and modern visual identity that communicates your unique story and captivates your audience. Stand out from the competition and make a lasting impression.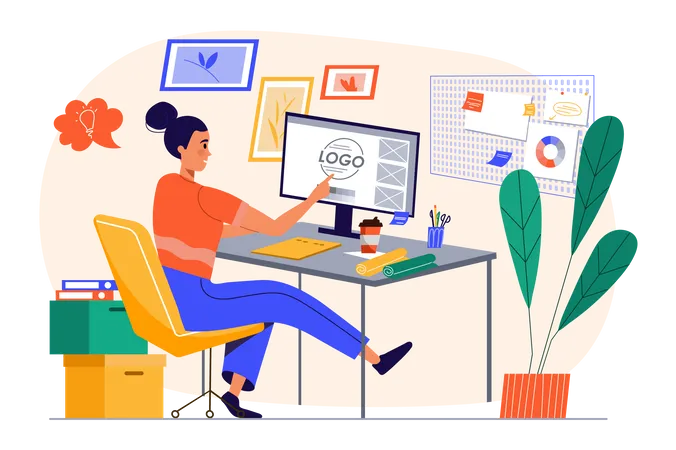 Trusted by global companies
"Trust Mineceff Agency for your digital marketing and web development needs. Our experts deliver tailored solutions for global companies, backed by a proven track record of quality results."
Stay Relevant and Fresh with Logo Redesign and Rebranding Services
Transform Your Brand with Professional Logo Redesign and Rebranding: Stay ahead of the curve and adapt to changing market dynamics with our professional logo redesign and rebranding services. We take a holistic approach, considering every aspect of your brand, from logo design to brand messaging and visual elements. Experience a comprehensive brand transformation that elevates your brand's perception, attracts new customers, and rekindles loyalty among existing ones.
Mineceff Agency provides logo design and development facilities to all types of companies, whether they are newly formed startups or multi million dollar companies.
Mineceff Agency works diligently in the process of applying and providing stationery design facilities for the purpose of branding.
ineceff Agency to provide the necessary boost to your company in terms of the branding theory aspect of it all.
Mineceff Digital Agency works greatly to provide the best brand style services possible out there.
 Mineceff Digital Agency provides the best in the market brand development services.
Unleash the Power of Your Brand with Professional Logo Design Services
Before dwelling deeper on the aspects of branding and logo design, it is crucial to deeply understand the difference between the two as most people consider them to be synonyms of each other. In basic terms, logo design is the dedicated and sole process of designing a certain type of logo for a particular brand/company or a business. On the other hand, branding refers to the process of building a brand or company. To understand the actual difference between the two, it is important to understand their respective definitions in great detail. Mineceff Agency offers branding services as well as logo design and development services to our clients. We provide logo design facilities along with services like stationary design, brand development, brand styling and so on.
Why Choose Mineceff Agency for your Design and Graphic Works
At Mineceff Agency, we are committed to providing top-notch design and graphic services to our clients. Here are some reasons why you should choose us for your design needs:
Choose Mineceff Agency for your design and graphic needs, and experience the difference that professionalism, customization, attention to detail, cutting-edge technology, timely delivery, and competitive pricing can make.
Witness the Impact of Our Logo Design Expertise
Browse through our impressive collection of logo designs that have left a lasting impact. From minimalist and modern to bold and vibrant, our portfolio highlights our ability to translate brand identities into visually striking logos that resonate with target audiences.
Why is branding important?
The first and foremost thing to understand about branding is that- It goes hand in hand to promote recognition for a brand way beyond just a logo or any graphic elements. When one thinks of a particular brand, one really wants to take a wild guess about the overall experience that a particular brand provides, ranging from the logo, the brand's official website, the magnitudes of social media experiences to the manner in which the staff of that particular brand treats its consumers. This whole definition of branding in the overarching detail may seem a bit overwhelming. One of the main reasons as to why branding is important is that branding promotes recognition greatly. People from all walks of life go on to do business with brands that they are completely familiar with. A brand that is consistent as well as easily recognisable makes people ease out while buying their services or products. Another reason behind the importance of branding lies in the fact that branding helps in staying ahead of the competition. Competing from rival brands and staying ahead of the crowd is not an easy task at hand. And that's the reason as to why many brands are unable to create a name for themselves in the marketplace. Branding helps this competition to ease out to a great degree.
Ready to Grow?
Get free consultation and audit today.
Ready to take your business or startup to the next level

Look no further than Mineceff Agency. Our team of experts is here to help you achieve your business goals through our branding, web development, and digital marketing services.
We work closely with our clients to understand their unique needs and create custom solutions that drive results.
Contact us today to get started and see how we can help your business thrive.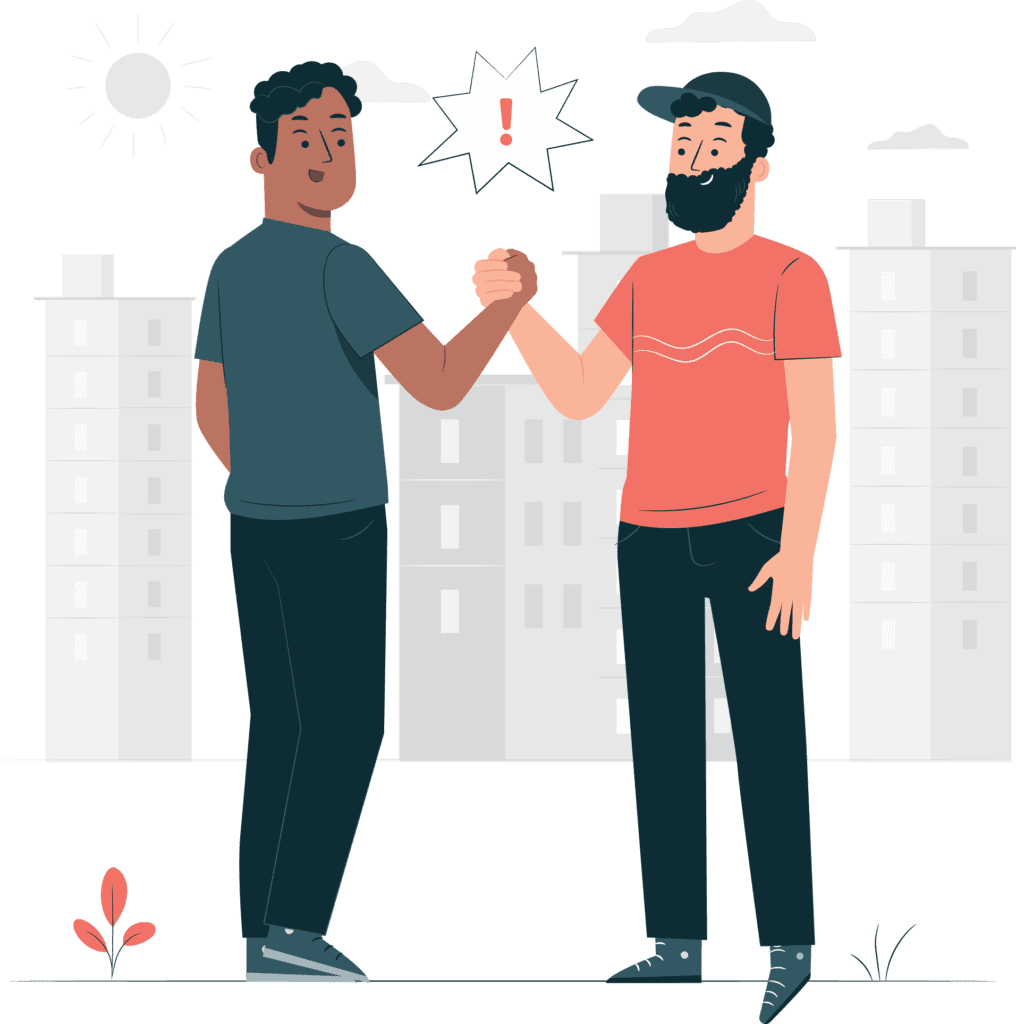 At Mineceff Agency, we are more than just a vendor. When you hire us, you're not just getting a team of designers, developers, and marketers – you're getting a dedicated team of experts who will work tirelessly to help your business succeed.
Our team consists of more than 16 specialists, each with their own unique skillset and experience. From web design and development to branding and digital marketing, we have the expertise you need to take your business to the next level.