Unleash the Power of Visual Storytelling with
Creative Infographic Design
Mineceff Agency believe in the power of visual storytelling to communicate complex information in a compelling and easy-to-understand manner. Mineceff's talented team of designers specializes in creating stunning infographics and captivating graphics
that bring your ideas to life.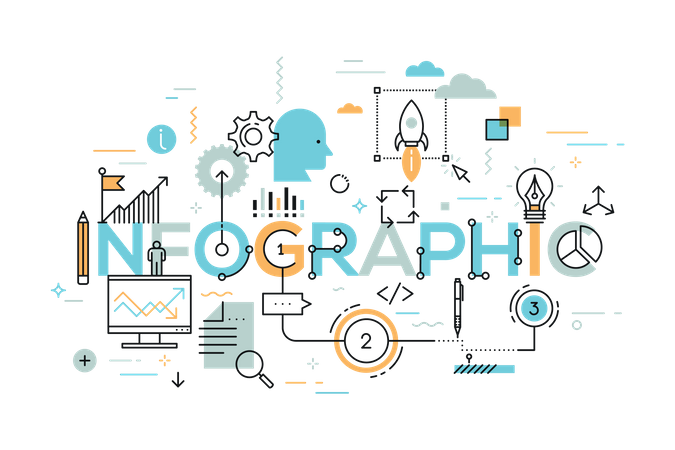 Trusted by global companies
"Trust Mineceff Agency for your digital marketing and web development needs. Our experts deliver tailored solutions for global companies, backed by a proven track record of quality results."
Stand Out with Stunning Infographics and Creative Design Solutions
Mineceff Agency Transform your ideas into visually striking designs with our comprehensive creative and infographic services. Mineceff Agency's team excels at creating visually captivating graphics and infographics that enhance communication and engage your audience. Whether you need attention-grabbing visuals for social media, presentations, or content marketing, our creative solutions will help you convey your message in a memorable and impactful way.
Custom Infographic Design
Our talented designers create visually stunning and custom-tailored infographics that effectively communicate your message and engage your target audience.
Data Visualization Services
We specialize in turning complex data into visually compelling graphics and charts, making it easier for your audience to understand and interpret information.
Illustrations and Graphics Design
Our skilled illustrators and graphic designers at Mineceff Agency produce eye-catching visuals that enhance your brand's identity and bring your ideas to life.
Interactive Infographic Design
We design interactive infographics that allow your audience to explore and interact with the content, creating an immersive and engaging user experience.
Storytelling through Infographics
At Mineceff Agency, we craft compelling narratives using infographics to effectively tell your brand's story, showcase your products or services, or present industry trends and insights.
Infographic Presentations
Our team at Mineceff Agency creates dynamic and visually impactful presentations using infographics, helping you deliver persuasive pitches, reports, or educational materials.
Why is other branding important with a logo?
There is a wide horizon when we talk about the importance of branding- right from the very basics to the advanced forms of technicalities. It has evidently become a necessity for various types of organisations as well as products and services. Staying ahead of the curve in terms of avoiding the competition is one of the key benefits of branding. Now that we have simply established the sheer importance of branding, it is necessary to provide in the fact that the process of logo design and development is not the only branding procedure out there which needs to be fulfilled.
What makes a complete branding? - Mineceff Agency
Some of the key features of a complete branding package include the following factors that must be full filled.
However, the most important aspect of branding which completes the whole procedure is the process of establishing an individualistic identity for your company or brand.  All of this in a combined yet condensed form mixes the branding package completely which generates the best results in terms of increasing your brand's reach as well as multiplying your financial aspects over a long period of time.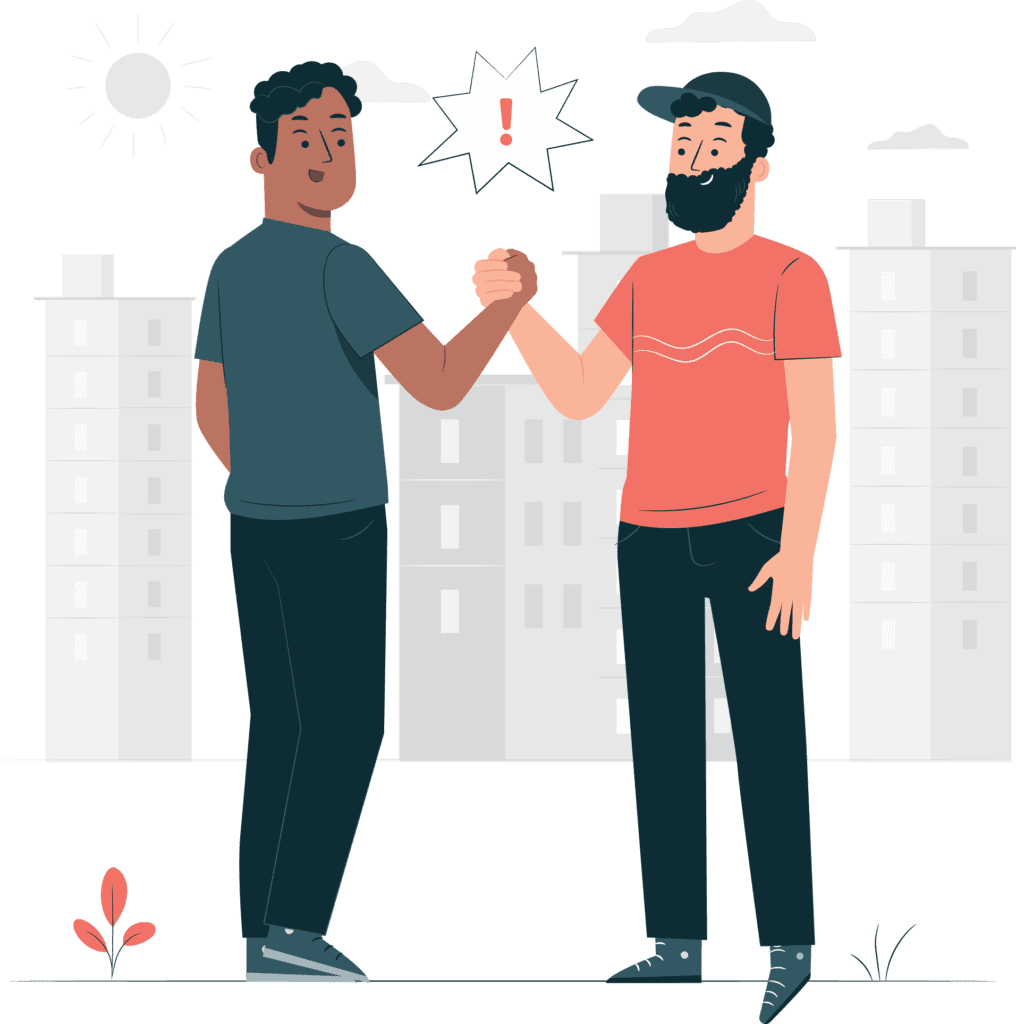 At Mineceff Agency, we are more than just a vendor. When you hire us, you're not just getting a team of designers, developers, and marketers – you're getting a dedicated team of experts who will work tirelessly to help your business succeed.
Our team consists of more than 16 specialists, each with their own unique skillset and experience. From web design and development to branding and digital marketing, we have the expertise you need to take your business to the next level.