Making a Difference: Our Commitment to Giving Back
At Mineceff Agency, we believe that success is not just about growing our business, but also about making a positive impact on the world around us. That's why we have established a number of charitable initiatives and partnerships with organizations dedicated to creating a better future.
Trusted by global companies
"Trust Mineceff Agency for your digital marketing and web development needs. Our experts deliver tailored solutions for global companies, backed by a proven track record of quality results."
Giving Back is at the Heart of Our Company's Values
At Mineceff Agency, we believe in giving back to the community and supporting causes that make a positive impact on society. That's why we have partnered with Hyanumant Aashram Foundation, a non-profit organization dedicated to providing education and healthcare services to underprivileged communities.
Through this partnership, we donate a portion of our profits to support the foundation's initiatives. Additionally, we have also pledged to donate a fixed amount of every invoice generated by our agency to the foundation.
We take great pride in being a socially responsible company and believe that our actions can make a difference in the lives of those who are less fortunate. By working with us, not only do you get high-quality digital marketing services, but you also contribute to a worthy cause.
Join us in our mission to make the world a better place and let's make a positive impact together.
Trusted by Businesses Like Yours
We take pride in our clients' success and are grateful for their continued trust in our services.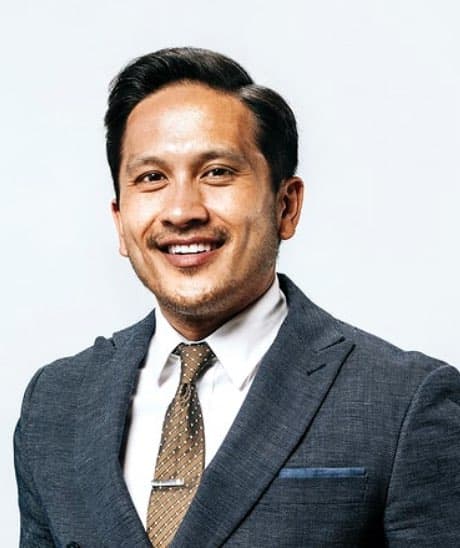 Shree Vishal Ojha
Working with Mineceff Agency has been a game-changer for my business. Their branding expertise helped me take my company to the next level, and their digital marketing strategies have helped me reach new audiences and increase sales. I couldn't be happier with the results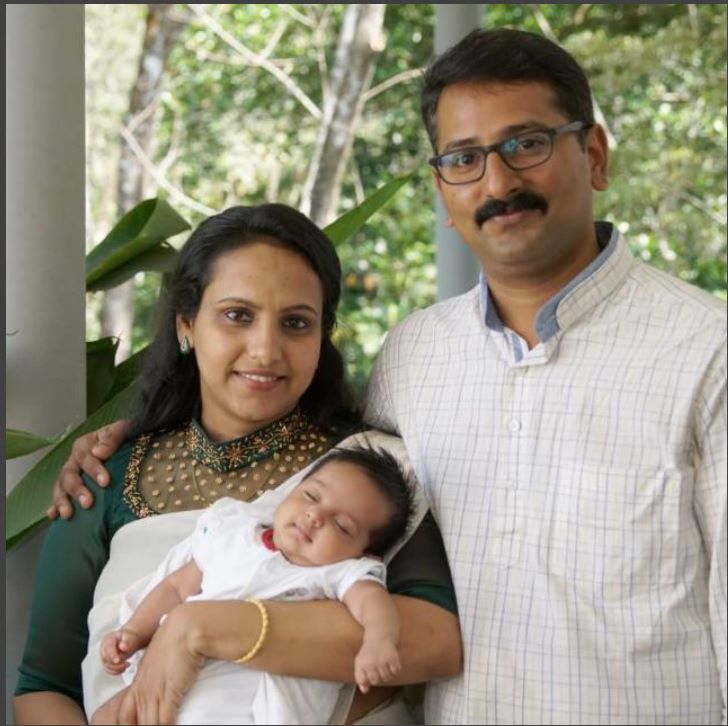 Bipin Ravat
Mineceff Agency's web development team was able to create a stunning website for my business that perfectly captures our brand and style. Their attention to detail and responsiveness made the whole process a breeze.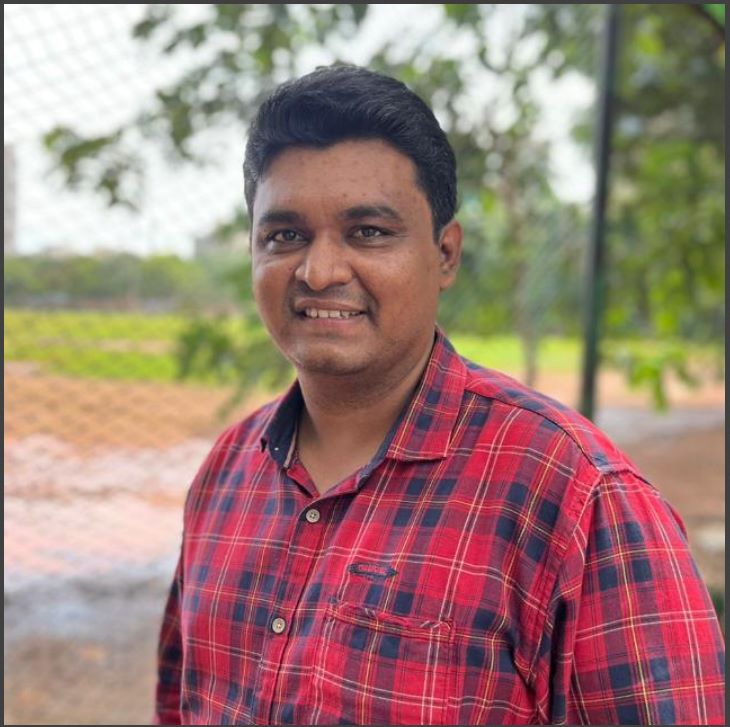 Devendra Kolhatkar
I've worked with several digital marketing agencies in the past, but none have been as attentive and effective as Mineceff Agency. Their social media and email marketing strategies have helped me engage with my audience and grow my business.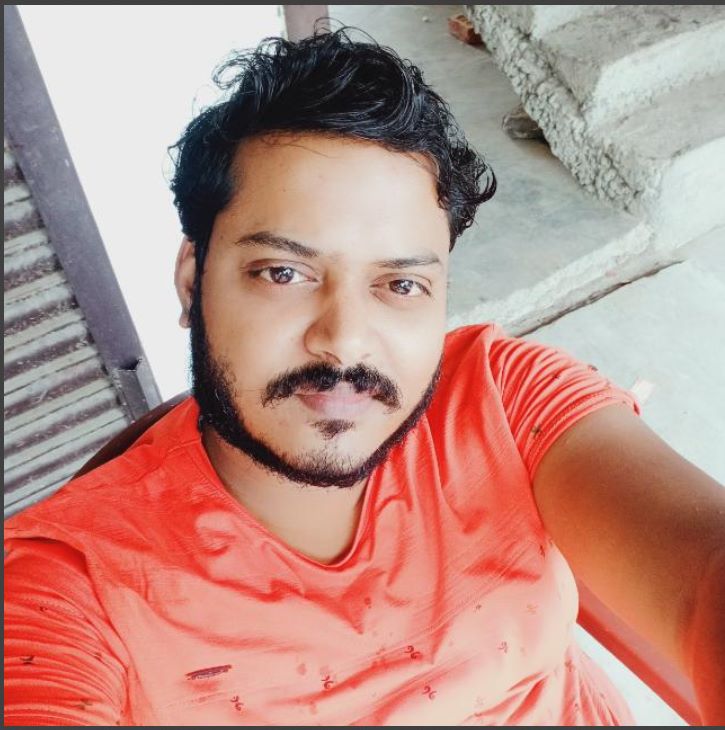 Puneet Singh
The team at Mineceff Agency truly cares about their clients and it shows in their work. They went above and beyond to create a custom branding package for my business that perfectly captures my vision.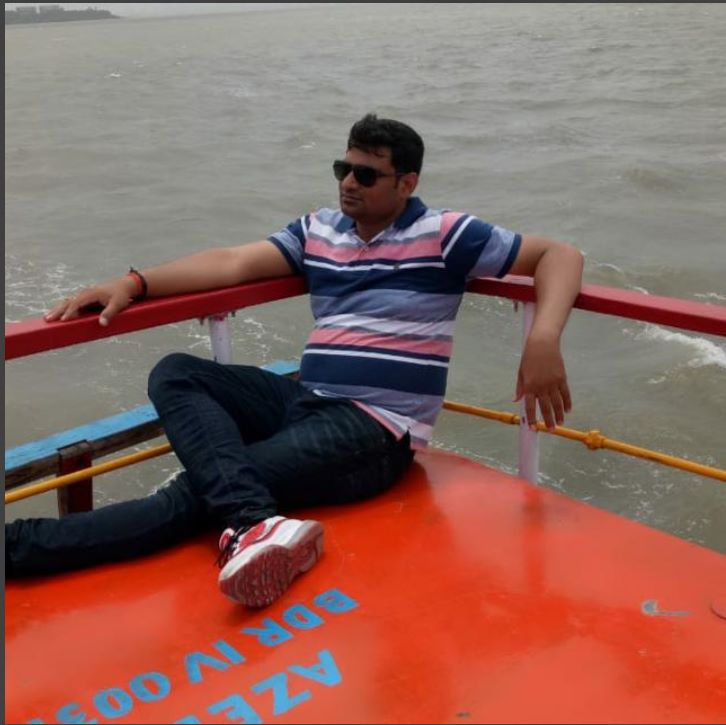 Nirmal Ahuja
As a startup founder, I was overwhelmed by the thought of creating a website and developing a marketing strategy. Mineceff Agency's team was able to guide me through the process and create a website that not only looks great, but has helped me grow my business in ways I never thought possible.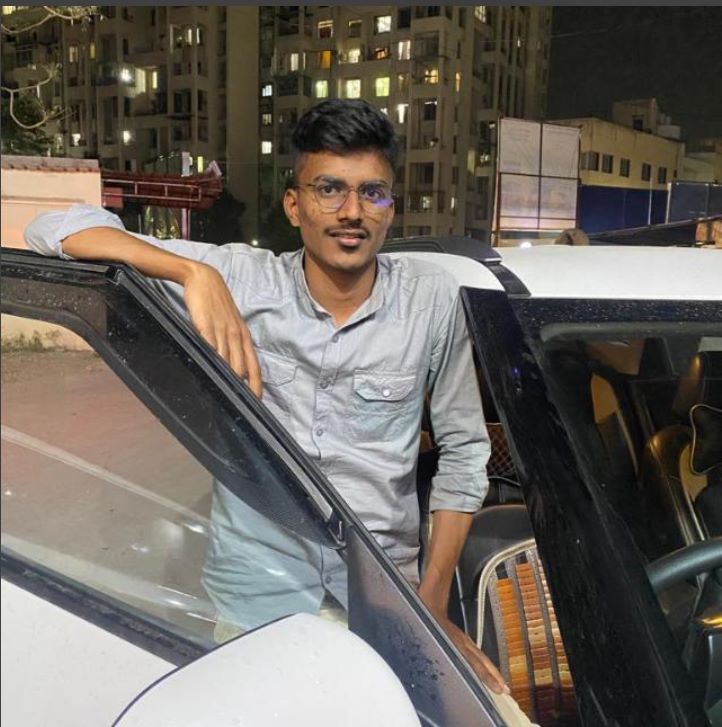 Praveen Shah
Mineceff Agency's design team is simply amazing. They took my ideas and turned them into a stunning visual identity for my business. I couldn't be happier with the results.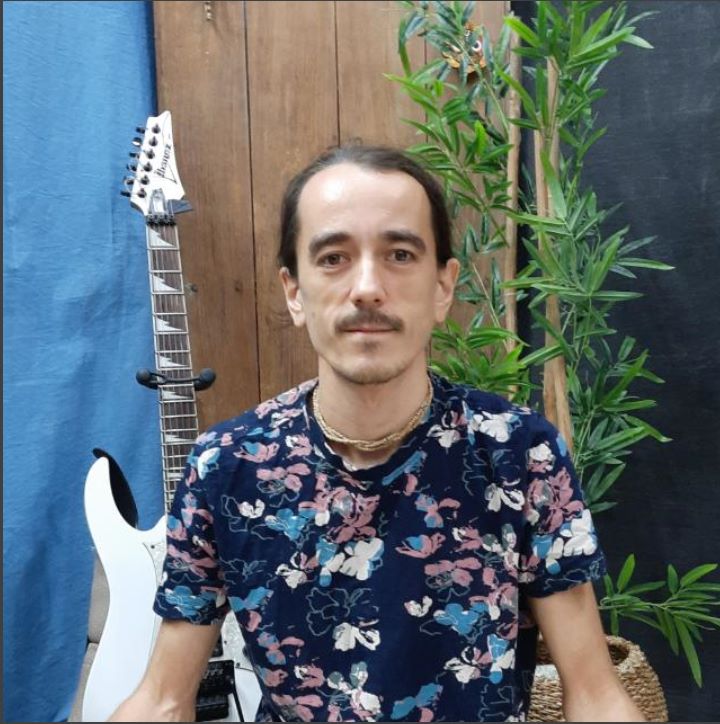 Nityananda Dasa
The team at Mineceff Agency is professional, responsive, and always goes above and beyond to ensure their clients are happy. I highly recommend their services to anyone looking to take their business to the next level.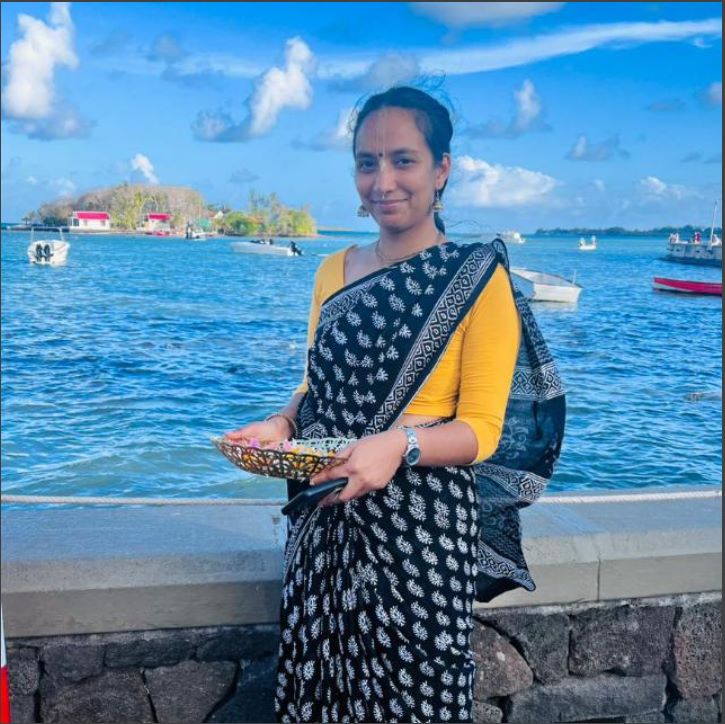 Manju Lali
I was blown away by the quality of work produced by Mineceff Agency's team. Their branding, web development, and digital marketing services are top-notch and have helped me attract new customers and grow my business.