Standing Out in a Crowded Industry
A Digital Agency Like No Other: Discover the Mineceff Difference – Mineceff Agency is not just another digital agency, but a team of professionals who are passionate about delivering the best results for our clients. Our focus on innovation, quality, and customer satisfaction sets us apart from others.
What Sets Mineceff Agency Apart
Mineceff Agency is a full-time digital marketing company. Mineceff is zealous about finding out what it takes to run a huge successful business. Mineceff Agency is one of the best digital marketing and internet marketing worldwide. Our major aims to help businesses elevate their client retention rate and magnify conversion opportunities. Trust Mineceff Agency to give our full devotion and dedication to your business's digital success. Choose Mineceff as a means to expand your businesses and make your mark on the Internet platform. The advantages of using Mineceff as a digital marketing service provider are mentioned below:
Why would you work with an SEO services firm that doesn't provide you with the results you are looking for? Stop throwing away your hard-earned money on a strategy that isn't converting. 
At Mineceff Agency, we believe in honesty, integrity, and respecting our clients. Mineceff don't believe in "selling" a service that you don't need or applying a one-size-fits-all approach to each client.
Working with an digital marketing company that actually knows digital marketing seems obvious, but unfortunately, many firms fail to deliver positive results. Our strategies are proven to work.
Maintaining a customer-centric focus is a priority for many marketing agencies, however, few actually follow through. As an SEO Agency, Mineceff Agency is different.
1. You Talk, We Listen
As a digital marketing agency, we strive to understand our client's business goals first. Then all decisions are made with those goals in mind. A shiny new website is worthless if it doesn't help you reach your goals. You talk, we listen… then we throw in lots of ideas for improvement.
2. We Value Integrity
We believe in doing business with honesty, integrity and a sincere heart for others. We aren't going to sell you something you don't need. We won't lie to get your business. We will treat you with kindness and respect. The way it should be (and far too often is not).
3. We Know SEO
Search Engine Optimization (SEO) is the art of being found in search engines like Google, Yahoo and Bing. Unless your site appears prominently on the search engines, potential customers will take their business elsewhere. Many of our clients pay for their entire web site in the first month from new business leads as a direct result of our SEO efforts.
4. We Create Outstanding Designs
We have chosen to only create one-of-a-kind web designs (no templates here). Our goal is to position your business as a top player in your industry and surpass all competitors. A top-notch, professional web design boosts credibility with all customers (existing and potential) and ultimately leads to future growth.
5. We Use WordPress
We build all our sites with the best open source CMS in the world called WordPress (wordpress.org). This allows our clients to manage ALL content on their sites from any computer in the world. Add unlimited pages, posts, images, docs, media, etc. Don't pay another cent for site updates. Do it yourself! We'll even train you how for FREE.
6. We Write Code That Works
We take the time to hand code all sites using latest technology and cross-compatibility. Whether you use a Mac or a PC, an iPhone or an iPad we believe your site should load properly everywhere. Even if you're still using Internet Explorer as your browser of choice (not a good decision), we make sure to test our code in all the major browsers available (IE7-9, Firefox, Chrome, Safari).
7. We Quantify Our Success
Visitor tracking allows us to quantify our success and see what is working and what is not. Monthly reports are emailed to you and full traffic data is available online anytime.
8. We Deliver On Time
We know that time is money in business, so we set realistic deadlines (for ourselves and for our clients) and stick to them. We communicate constantly with our clients to give them updates as we progress and get projects launched by the agreed launch date.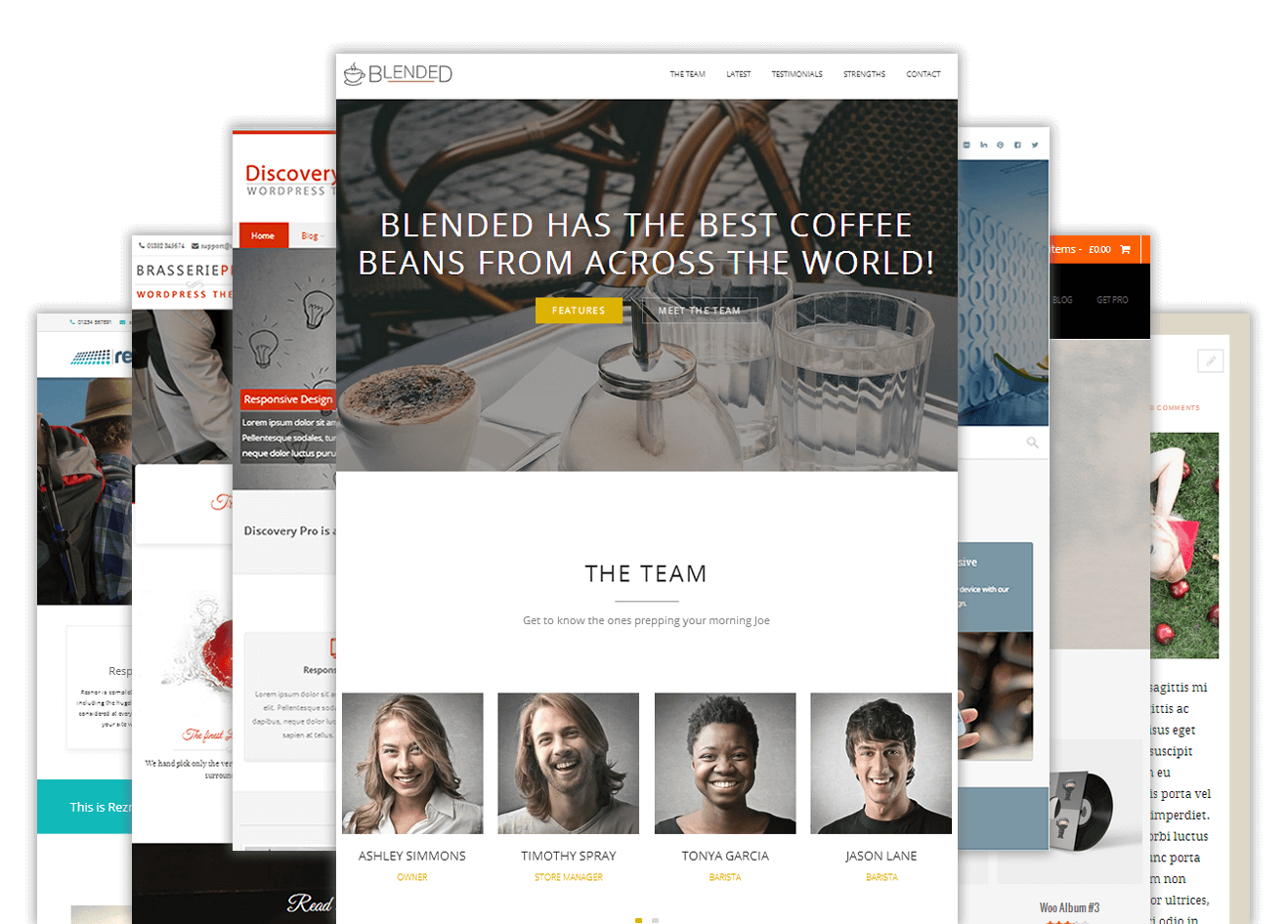 Our free website demo offer at Mineceff Agency allows businesses to see the potential of a professionally designed website. We understand that your website is often the first impression potential customers have of your business, and it's crucial to make it count.
Our team of web development experts will create a customized demo to showcase how we can elevate your online presence and drive more business. With our demo, you'll get a feel for the layout, design, and functionality of your new website. Let us help you make a lasting impression on your customers and stand out in today's competitive digital landscape.
Contact us today to get started!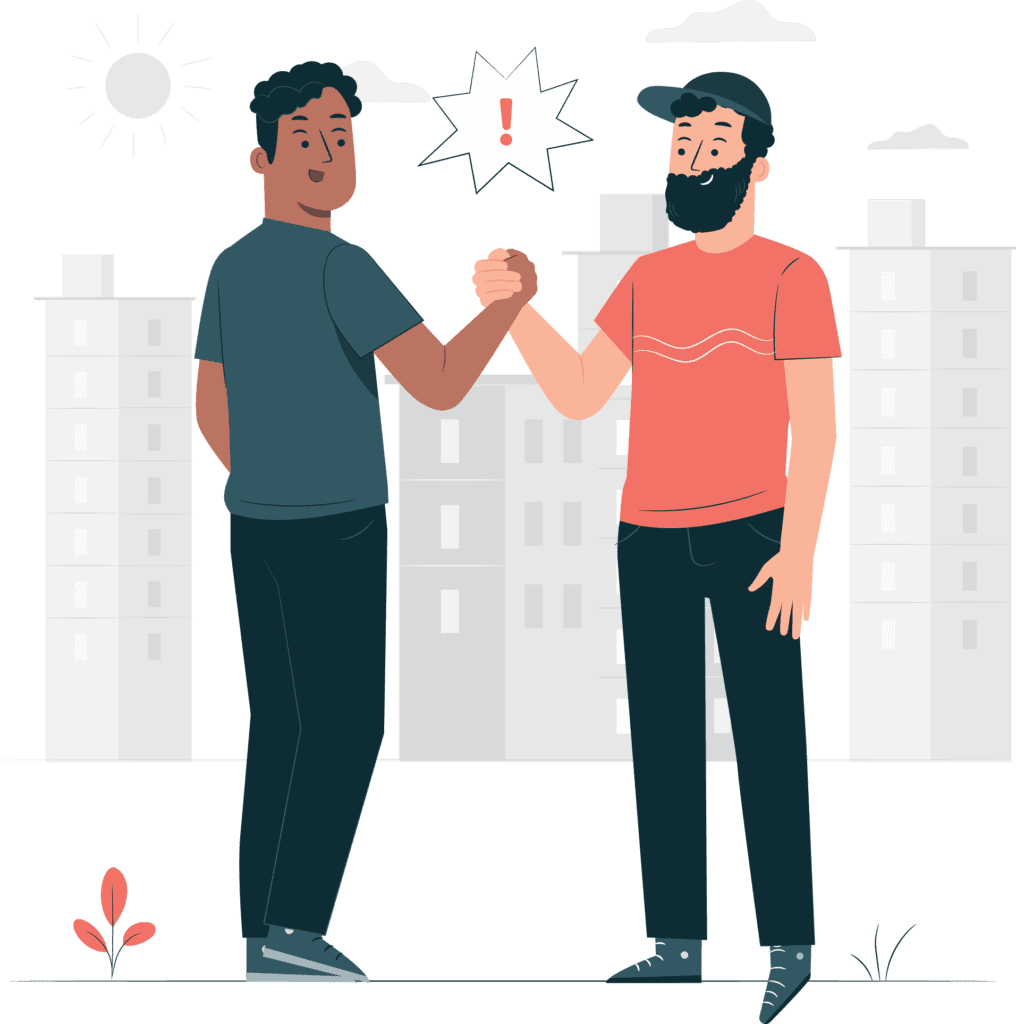 At Mineceff Agency, we are more than just a vendor. When you hire us, you're not just getting a team of designers, developers, and marketers – you're getting a dedicated team of experts who will work tirelessly to help your business succeed.
Our team consists of more than 16 specialists, each with their own unique skillset and experience. From web design and development to branding and digital marketing, we have the expertise you need to take your business to the next level.