Successful Brands through Strategic Research
Unlock the secrets to successful brands by gaining valuable insights into your target audience, market trends, and competitive landscape. Our team of skilled researchers utilizes advanced methodologies and data analysis techniques to provide you with a deep understanding of consumer behavior, industry dynamics, and brand positioning.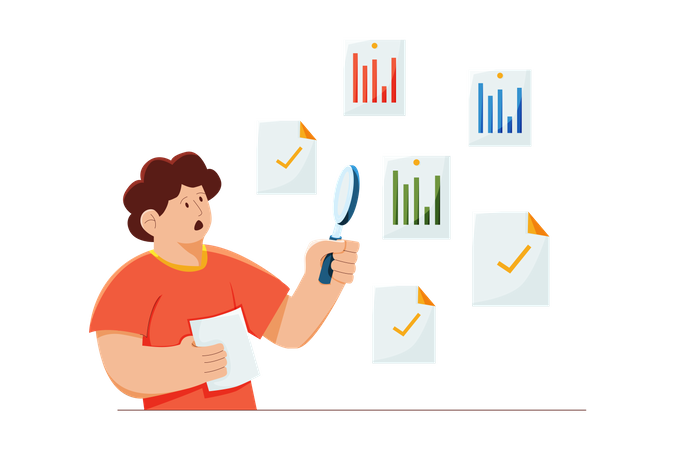 Trusted by global companies
"Trust Mineceff Agency for your digital marketing and web development needs. Our experts deliver tailored solutions for global companies, backed by a proven track record of quality results."
Discover the Path to Brand Excellence through In-depth Research
Uncover the key insights that drive successful brands with our comprehensive brand research services. Our team utilizes advanced research methodologies and data analysis techniques to delve deep into consumer behavior, market trends, and competitive landscape. Gain actionable insights that will inform your brand strategy and help you make informed decisions for sustained growth
Our brand research services encompass a wide range of methodologies and approaches to provide you with comprehensive insights into your brand and its positioning in the market. Here are some of the key brand research services we offer:
Gain a deep understanding of your target audience's preferences, behaviors, and perceptions through surveys, focus groups, and interviews. Uncover valuable insights that shape your brand messaging and communication strategies.
Conduct a thorough analysis of market trends, competitor strategies, and industry dynamics to identify opportunities and threats. This analysis helps you refine your brand positioning and differentiate yourself in the market.
Assess how your brand is perceived by consumers, stakeholders, and the market at large. Identify brand strengths, weaknesses, and areas for improvement to enhance brand perception and reputation.
onduct a thorough analysis of your competitors' branding strategies, messaging, and market positioning. Identify areas of differentiation and develop strategies to gain a competitive edge.
Monitor the performance and perception of your brand over time. Track key brand metrics, customer satisfaction, and market share to identify trends and make informed decisions for brand growth.
Brand Strategy Development
Work collaboratively with our experts to develop a comprehensive brand strategy that aligns with your business goals, target audience, and market opportunities.
Brand Identity Evaluation
Evaluate the effectiveness of your brand identity elements, such as logo, tagline, and visual assets. Ensure consistency and alignment with your brand values, target audience, and overall brand strategy.
Assess the overall health and effectiveness of your brand. Identify areas for improvement, address inconsistencies, and develop actionable recommendations to strengthen your brand presence.
Brand Positioning Research
Identify the most effective positioning strategy for your brand. Evaluate different positioning options, assess market gaps, and develop a unique value proposition that resonates with your target audience.
Gain a Competitive Edge with Actionable Insights from Brand Research
Gain a competitive edge with actionable insights from our brand research services. We analyze market trends, competitor strategies, and consumer sentiment to provide you with valuable intelligence that sets your brand apart. Make data-driven decisions and stay ahead of the competition by leveraging our comprehensive brand research expertise.
Why Choose Mineceff Agency for your Brand Development
At Mineceff Agency, we are committed to providing top-notch design and graphic services to our clients. Here are some reasons why you should choose us for your design needs:
Choose Mineceff Agency for your design and graphic needs, and experience the difference that professionalism, customization, attention to detail, cutting-edge technology, timely delivery, and competitive pricing can make.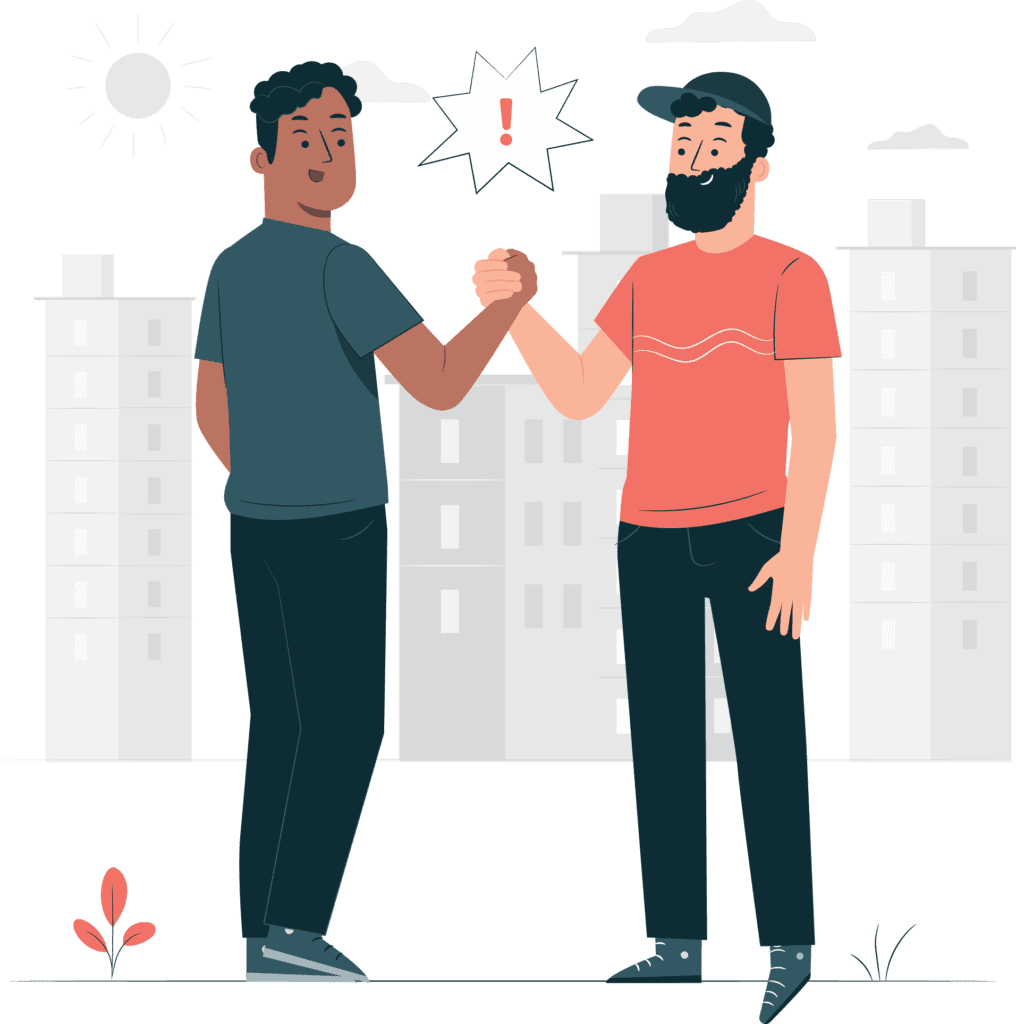 At Mineceff Agency, we are more than just a vendor. When you hire us, you're not just getting a team of designers, developers, and marketers – you're getting a dedicated team of experts who will work tirelessly to help your business succeed.
Our team consists of more than 16 specialists, each with their own unique skillset and experience. From web design and development to branding and digital marketing, we have the expertise you need to take your business to the next level.